Gallaher Insurance Group is one of the largest independent insurance agencies in the Mid-Missouri area. We are licensed in 50 States and write insurance from coast to coast.
Our main office is in Mexico, Missouri. Our additional branch offices and partnerships are:
Edge Insurance in Columbia, MO
Gallaher Insurance Group in Columbia, MO
LHG Insurance in St. Louis, MO
Bainbridge-Gallaher Insurance in Montgomery City, MO
The Clayton Duff Insurance Office in Troy, MO
---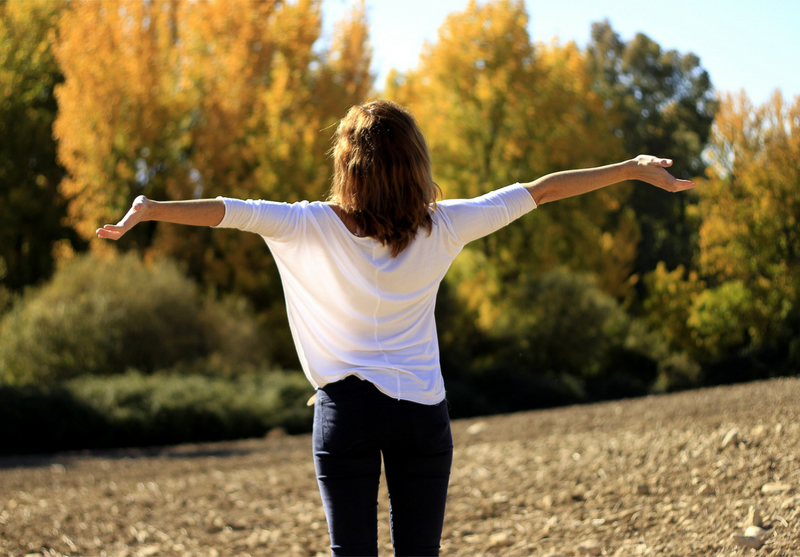 ---
As an owner in over 130 restaurants throughout the Midwest, we have found a genuine business partner with Gallaher Insurance Group. GIG has delivered not only competitive and timely quotes, but they have delivered customer service to every aspect of our insurance needs. Whether we are adding new assets, or simply needing certificates of insurance, GIG follows up on each of our requests as if we were the most important customer in their portfolio. Congratulations GIG for truly making insurance easy on your customer.
Gallaher Insurance Group has consistently gone beyond the call of duty to make sure we get the service we need. We feel lucky to have someone that looks out for us the way they do.
I want to thank you again for the wonderful service you provided with the homeowner's and auto insurance. I am grateful that it was able to be done so quickly. Please pass on my sincere thanks to your boss for your outstanding work and your real helpfulness.
Thank you very much for looking into it for us Ms. Knowles….you've been very kind and curtious about my questions asked! My wife and I already feel better about upgrading our policy, because it never dawned on us how expensive vehicles really are to repair nowadays…..and the medical expenses alone to treat someone are mind boggling! Hopefully…."God Willing"…..we will never have to find out!!!
---
---
---